2023
mattress of the year
award
Winner!
2023 Mattress of the Year
Productreview.com.au
Three times Mattress of the Year!
fast & free delivery
You'll be sleeping on your Onebed mattress shortly after ordering it, delivered to your door for free
125-night trial
If you don't love your Onebed mattress within the first 125 nights, we'll pick it up for free, refund you in full and donate it to The Salvation Army
Quality Guaranteed
Onebed mattresses are of the highest quality, which is why they come with extensive warranties ranging from 10 to 15 years
Thousands of happy sleepers are making the switch to Onebed

Best sleep I've ever had
I am a very busy chef and my neck and back have always been very sore and since sleeping on a onebed, I am waking up refreshed and not sore at all! I fall asleep so quickly now and stay asleep. This mattress is so amazing I have since bought another for my mum.
Kate K
Tamborine mountain, QLD
Best change I've ever made!
I bought a onebed as not only did the mattress look appealing but the trial period and their work with the Salvation Army was what sold me the mattress and the company! I've been sleeping better and also waking up a lot easier, I wake up more relaxed and rested. Thanks to a great company, for the product and service.
Dee
Melbourne, VIC
It changed our lives!
Amazing movement isolation, it used to drive me insane every time my husband tossed and turned in bed. Now, I don't even feel it anymore, I also get up a few times during the night because of our toddler, he says he doesn't even see me. So, it's definitely made us a happier couple and we love it!
Barbara M
Varsity Lakes , QLD
No gimmicks or tricks - just value
As an easily disturbed sleeper, this mattress has restored normality to my rest and I'm able to function at a higher level during the day – money well spent.
Dan. V
New Farm, QLD
Love it
After having a $3,000 mattress I was so sceptical trying a mattress from a box. Once we tried it I was blown away. The mattress was so comfortable and I get a much better night sleep. Even with hubby's 120kg there is no imprint from his body. Looking to buy the kids one each soon.
Bianca
Port Macquarie , QLD
Can't go wrong
I thought about this logistically. Even if this wasn't a good mattress, the fact that I could sleep on it for months to try it out and then if it wasn't for me, I'd get a refund and they'd pick it up for free – what have I got to lose? I've been sleeping on this for a month now and I like it.
Lance J.
Plumpton, VIC
The Back Fixer
After years of sleeping on an expensive, yet mediocre, spring mattress, I developed some pretty serious back pains. Within a week of buying my Onebed, I was feeling so much better, and now, well over a month in, I couldn't be happier!
Jeremy. V. B
Catani, VIC
Comfortable. Easy order and delivery
Very comfortable. Easy ordering online and delivery via courier to your doorstep. Very helpful staff willing to go above and beyond to make customers happy. Would recommend to friends and family. Purchased 2 beds over the 2 years.
Patrick
Sydney, NSW
We were hesitant at first to try it but we love it
The mattress is super supportive and comfortable. I'm currently 24 weeks pregnant and my last mattress and pregnancy I would wake up in pain. With the Onebed mattress I haven't had any pain at all. It's great – I would definitely buy it again.
Haley V
Riverstone, NSW
Can't fault it!
I slept one night on the mattress and can now understand why there are so many good reviews. Not once have I woken up sore. I haven't had any issues with the mattress, not one! It's not too firm or too soft, I don't know how but it just seems to be perfect. The only downside is that I hadn't purchased it sooner.
Erin M
Ferny Creek, VIC
sign up later
at the bottom of the page
Onebed Pillow

Pillows needed to evolve to reach perfection, which is why we've come up with a one-of-a-kind customizable pillow designed to suit all sleep styles
SHOP THE ONEBED PILLOW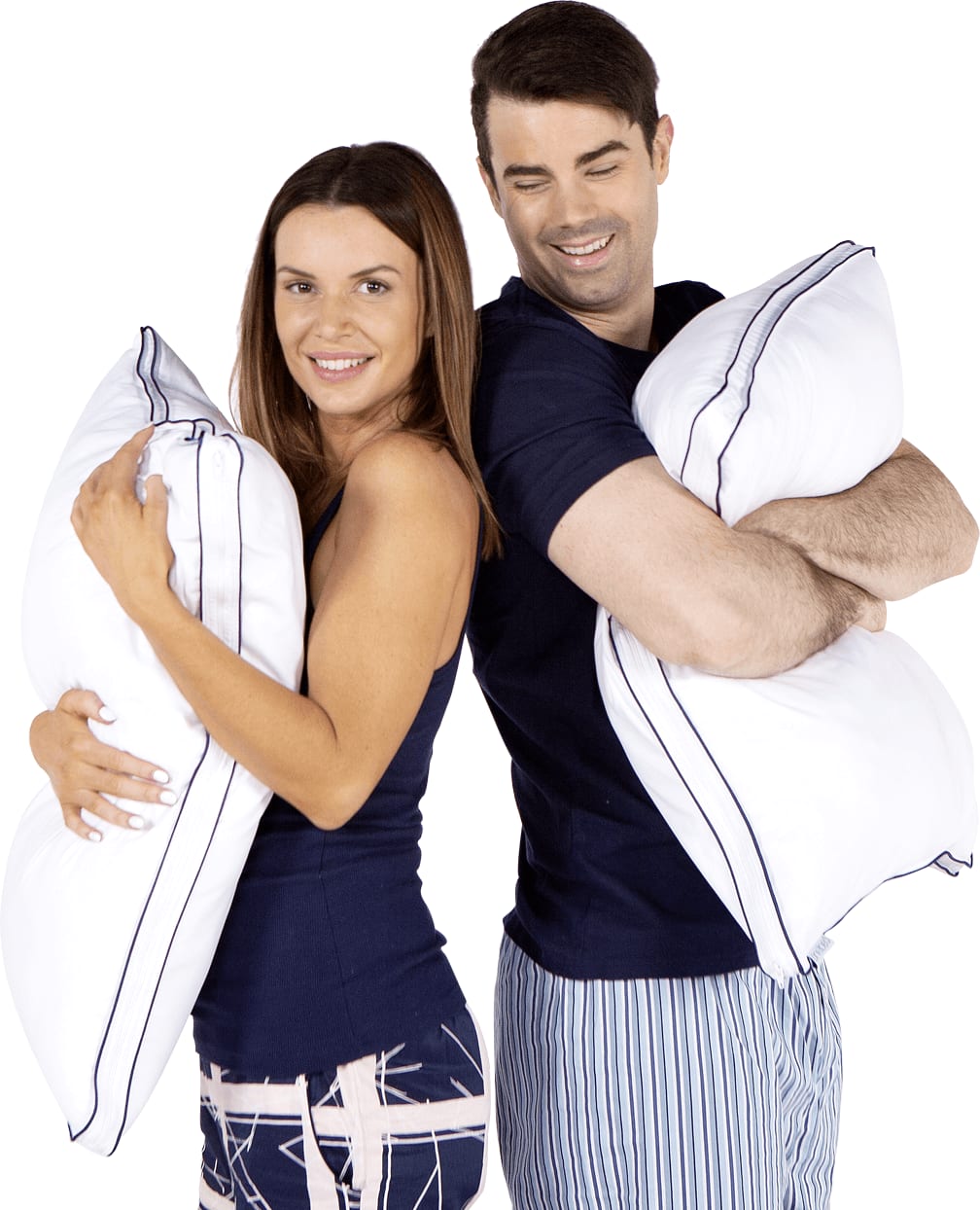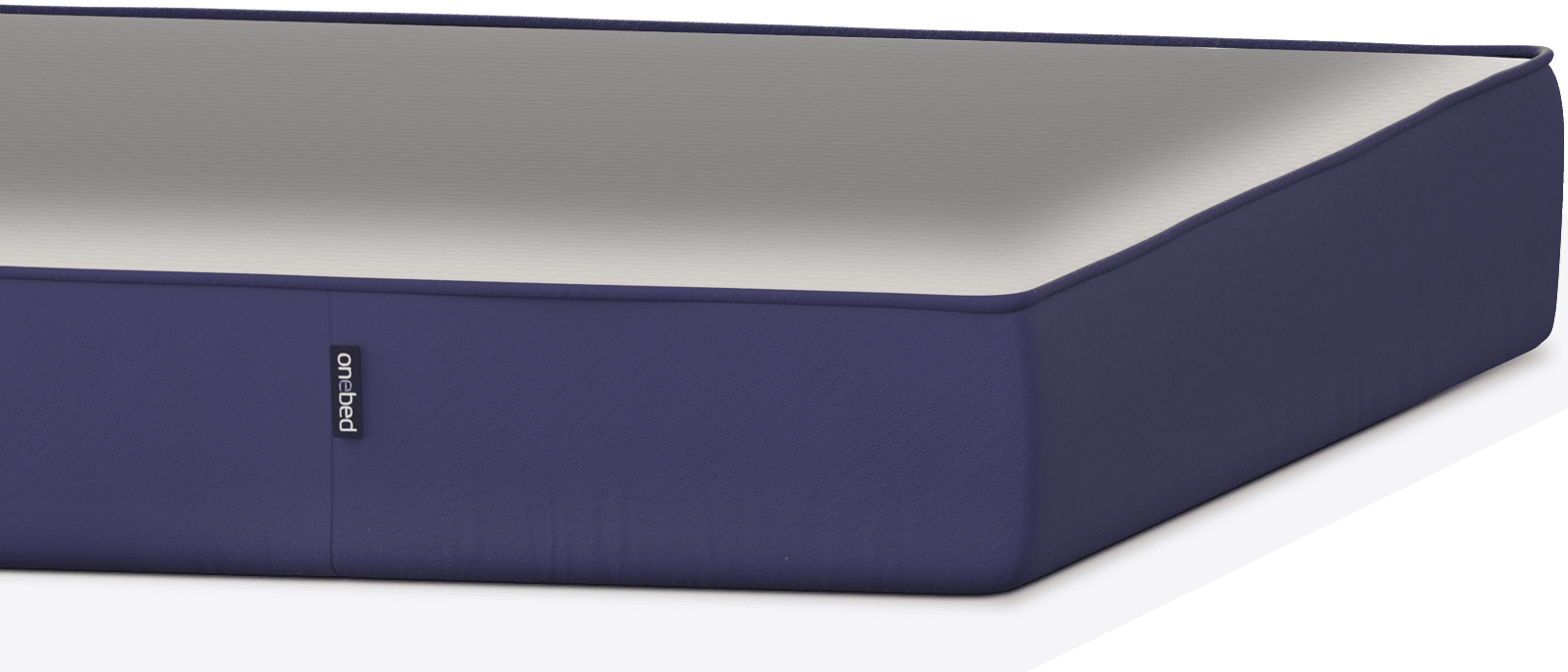 Onebed Mattress Topper
Featuring zoned support, our Davina Foam mattress topper is the affordable solution to getting a comfier night's rest
Shop the onebed topper
Shop the onebed topper
Onebed Sheets

100% sateen woven cotton, optimal thread count of 480, smoothest & softest of textures, highly breathable and with a lustrous finish
Shop the onebed sheets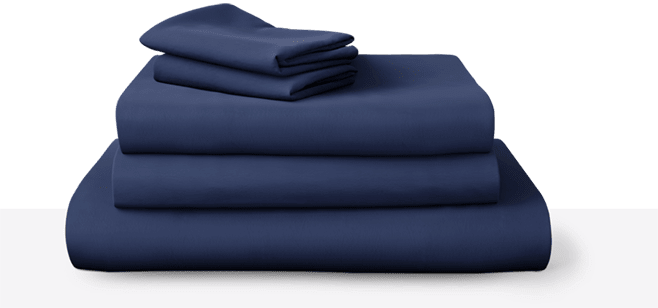 Shop the onebed sheets
Onebed Adjustable Frame
Our remote-controlled adjustable frame comes with profound health benefits, while also allowing you to enjoy watching TV, reading, cuddling and sleeping in supreme comfort



Shop the adjustable bed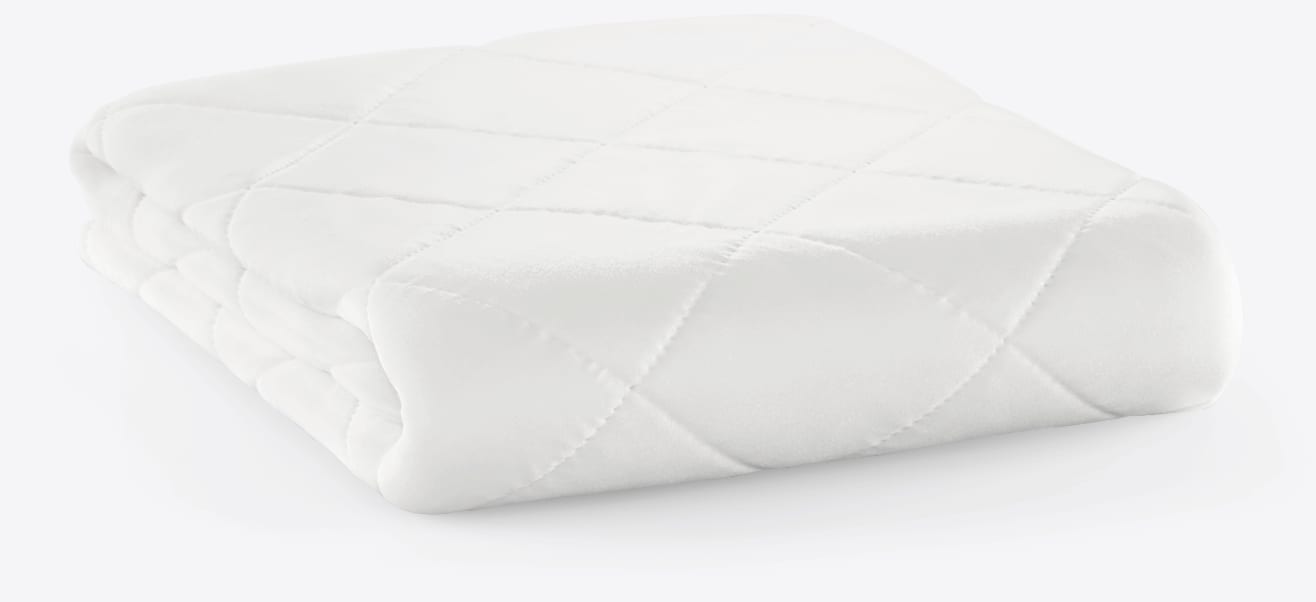 Onebed Mattress Protector
Prolong the lifespan of your mattress and improve your quality of sleep with the Onebed Mattress Protector
Shop the mattress protector
Shop the mattress protector
Onebed Quilt
Designed for luxury, the environmentally friendly Onebed Quilt keeps you covered in supreme comfort with a warmth level of your choice
Shop the quilt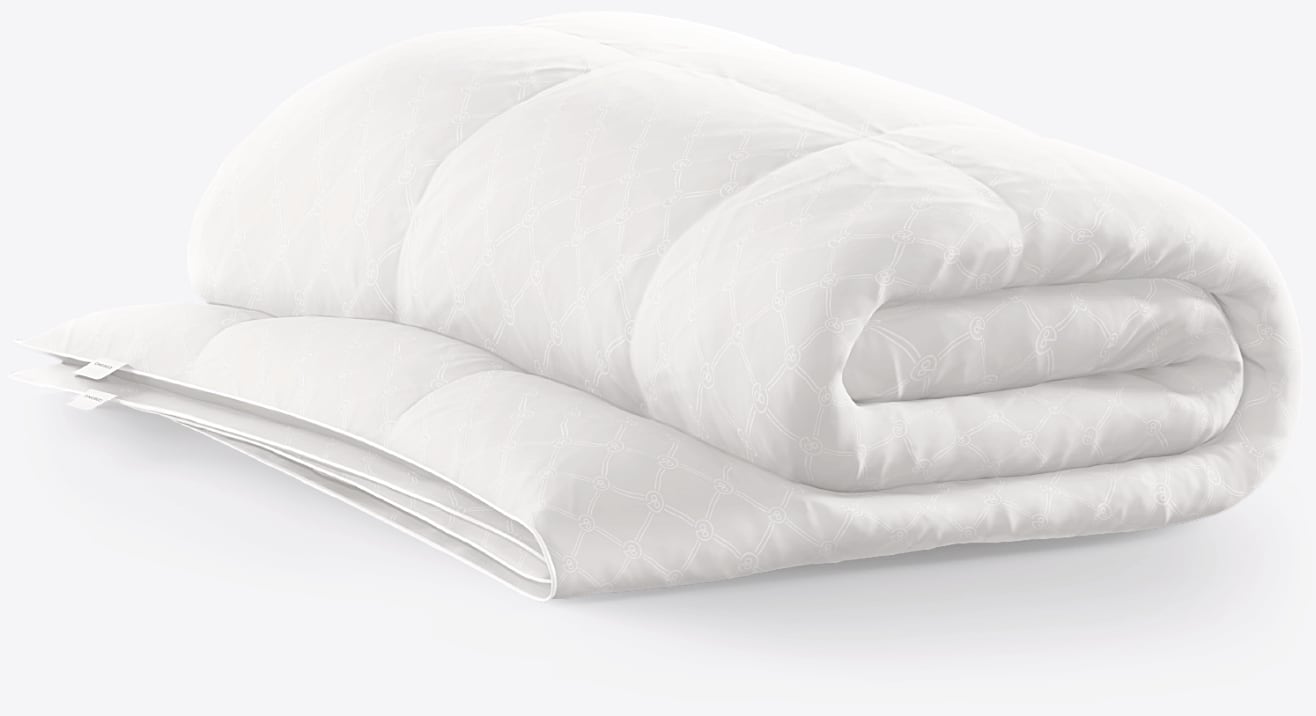 Shop the quilt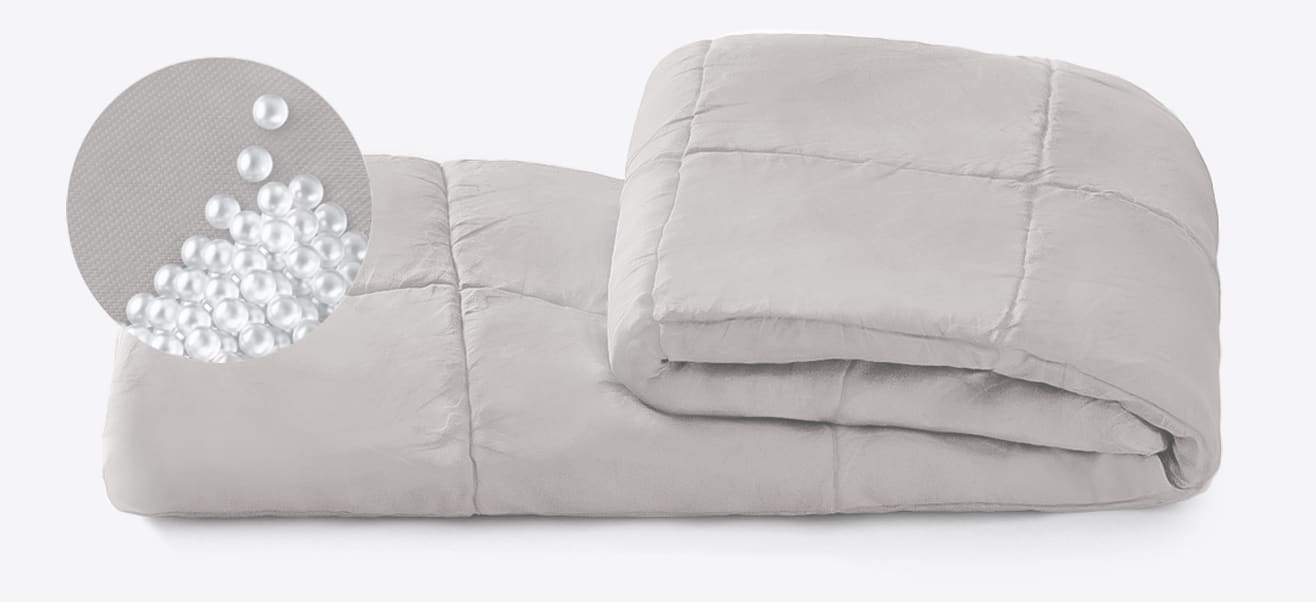 Onebed Weighted Blanket
As a form of Deep Pressure Therapy, the Onebed Weighted Blanket calms the body's nervous system, promoting mental stillness and muscular relaxation
Shop the weighted blanket
Shop the weighted blanket
About Onebed

Onebed is a new and fast-growing company - aiming to maintain the outstanding level of customer feedback we've already received.

Donating to The Salvation Army, using environmentally friendly materials, employing helpful support staff and offering high-quality products at the lowest price possible highlights the ethical nature of the Onebed brand.

Trust Onebed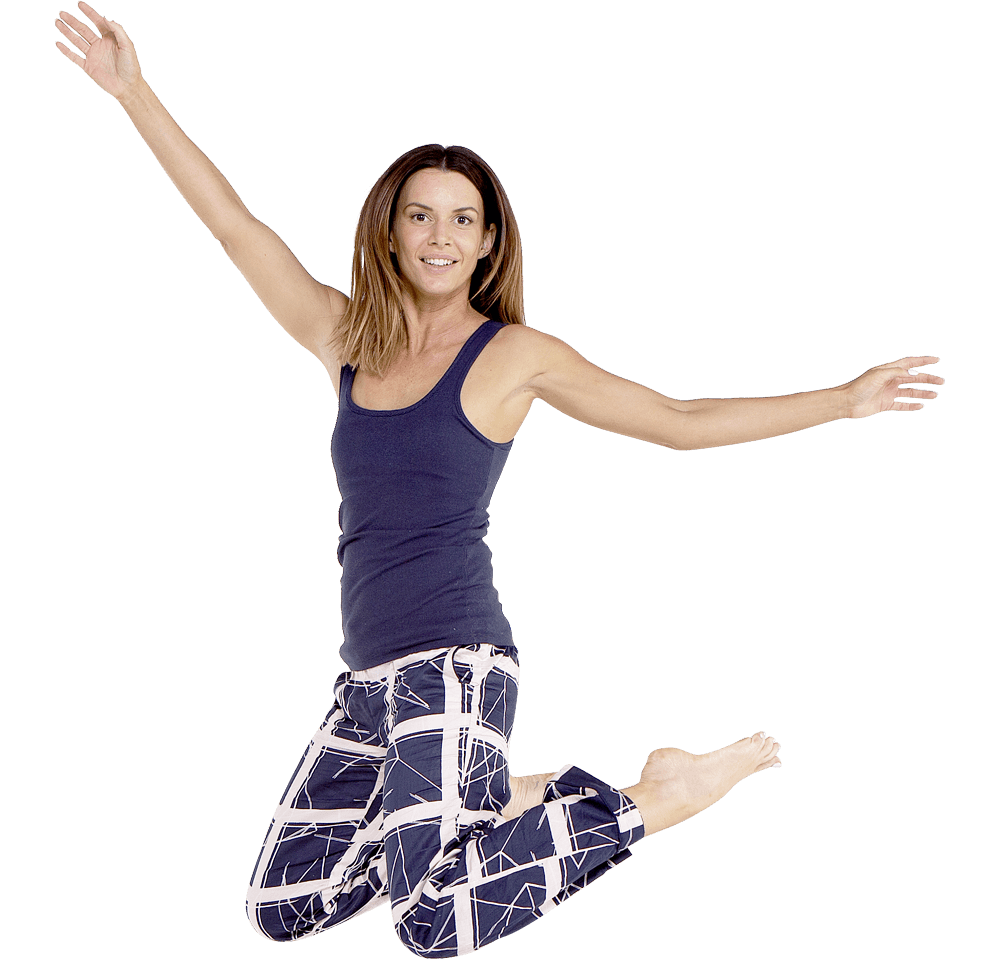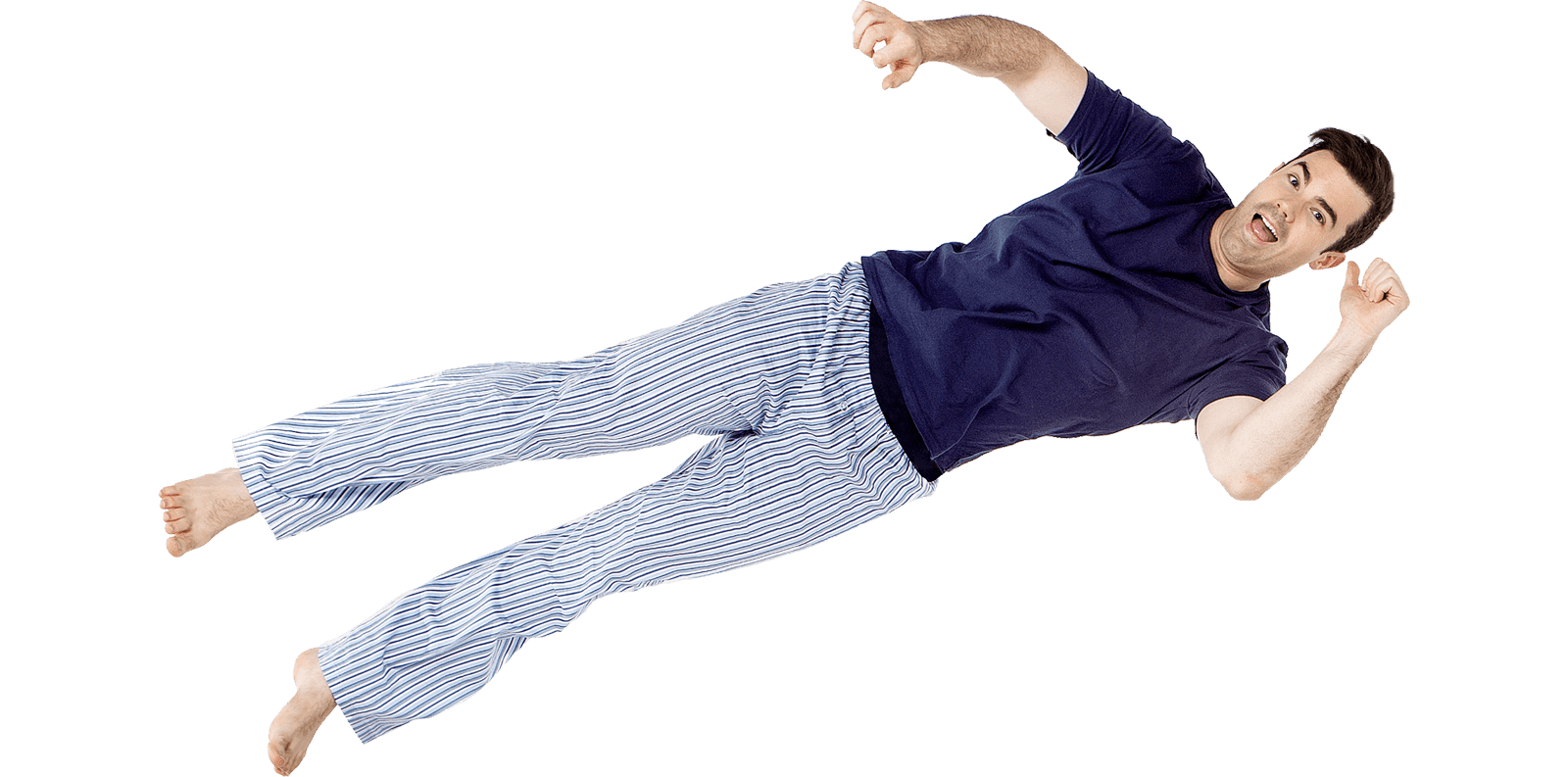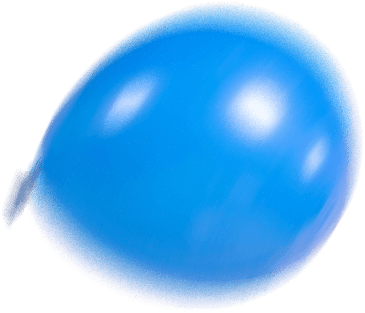 We're here to answer your questions

phone
(07) 3184 8144

email
support@onebed.com.au

Live chat
Mon - Fri 8AM - 5PM AEST